The National Gallery of Art invited around 80 influencers to experience their new rooftop on the East Building. I had the honor of previewing the space which is now open to the public.
I've visited the East Building many times so the new additions are welcome. NGA's East Building also has the excellent light tunnel which is on my places to photograph in DC list. So if you're stopping in for that be sure to head to the roof terrace as well.
Planning a trip to DC?
Read: Best Times to Visit Washington DC
It was surprising how large the new spaces were as well. I've been to the main atrium of the East Building many times so it was shocking to see so many rooms and stairwells hidden away for all these years.
Photos from the National Gallery of Art Roof Terrace
Here are more of my photos from my visit to the National Gallery of Art east building and its rooftop.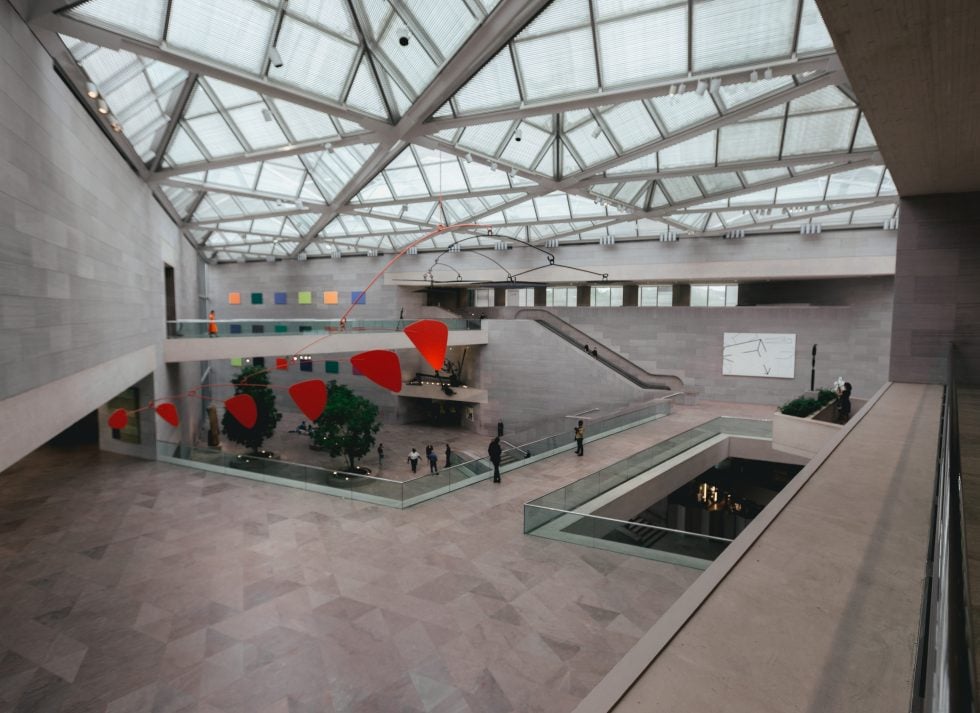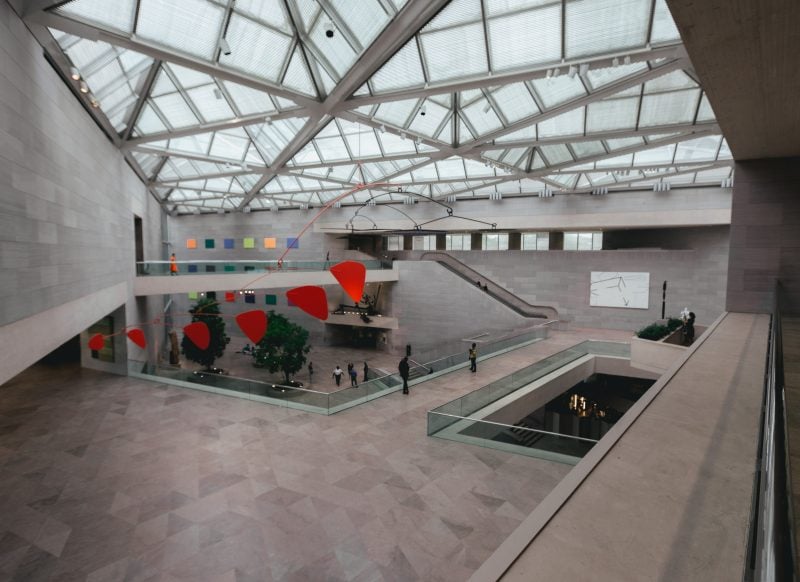 Video of the NGA East Building Rooftop