I headed down to the National Arboretum this weekend to photograph some of the last days of fall. The Capitol Columns looked stunning towering over the orange foliage. The columns were originally used in the US Capitol but were removed when the Capitol was expanded.
The Arboretum has to be one of my favorite places to photograph in DC. From the Capitol Columns to its large fields it's a fun spot to explore on a sunny day.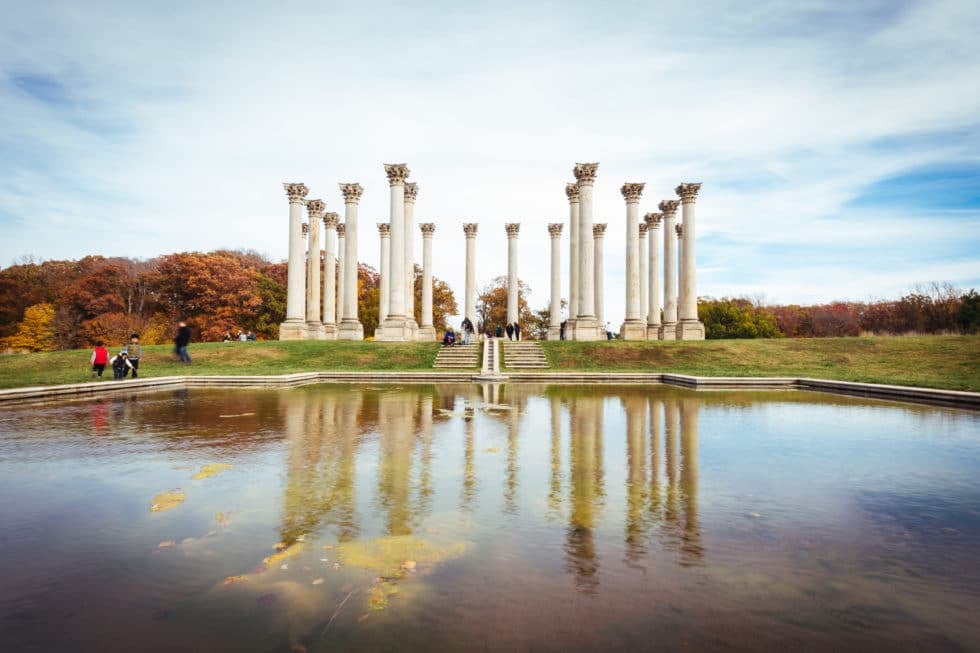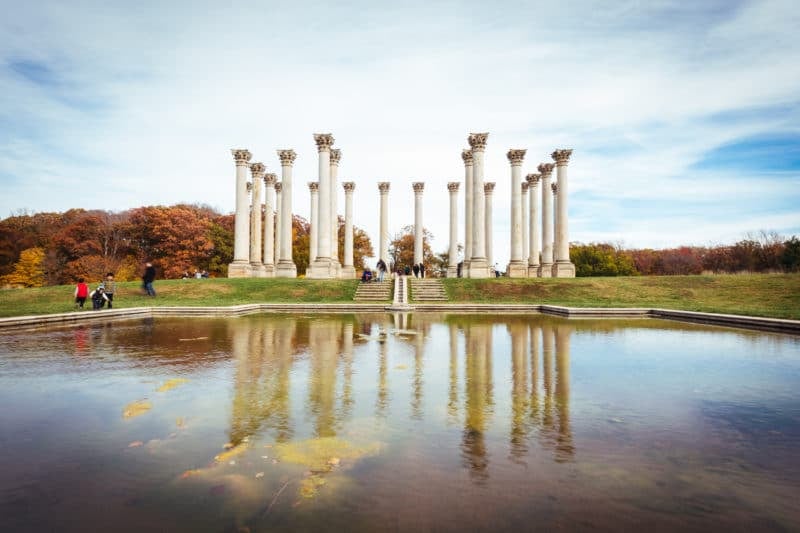 National Arboretum Bonsai Trees
Along with the Capitol Columns the National Arboretum had a fantastic collection of bonsai trees. It was interesting to see some of them had been growing for more than 50 years. The Bonsai area includes plenty of interesting sights including a North American & Japanese Pavilion.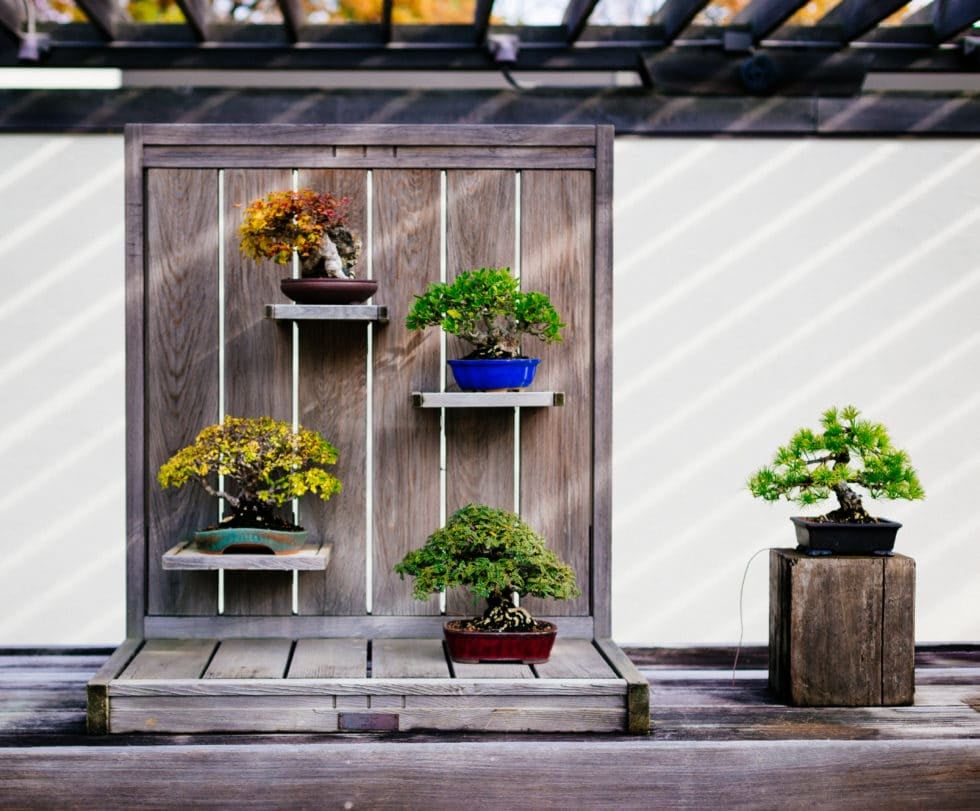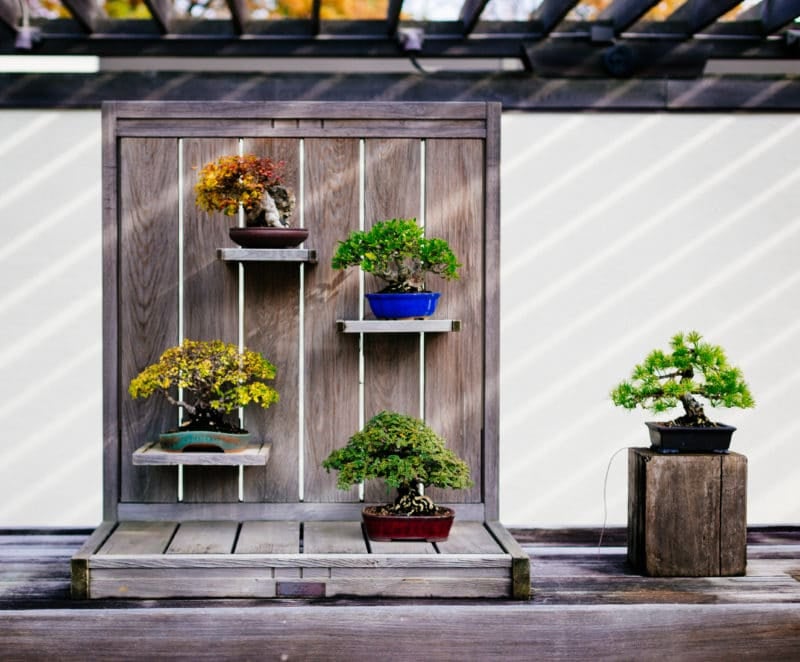 The position of the sun lead to some interesting shadows cascading over the trees. I especially liked the bonsai trees with small figurines living under them.
The trees looked massive but are so detailed due to their miniature scale. Walking around this area of the arboretum is an Instagrammers dream.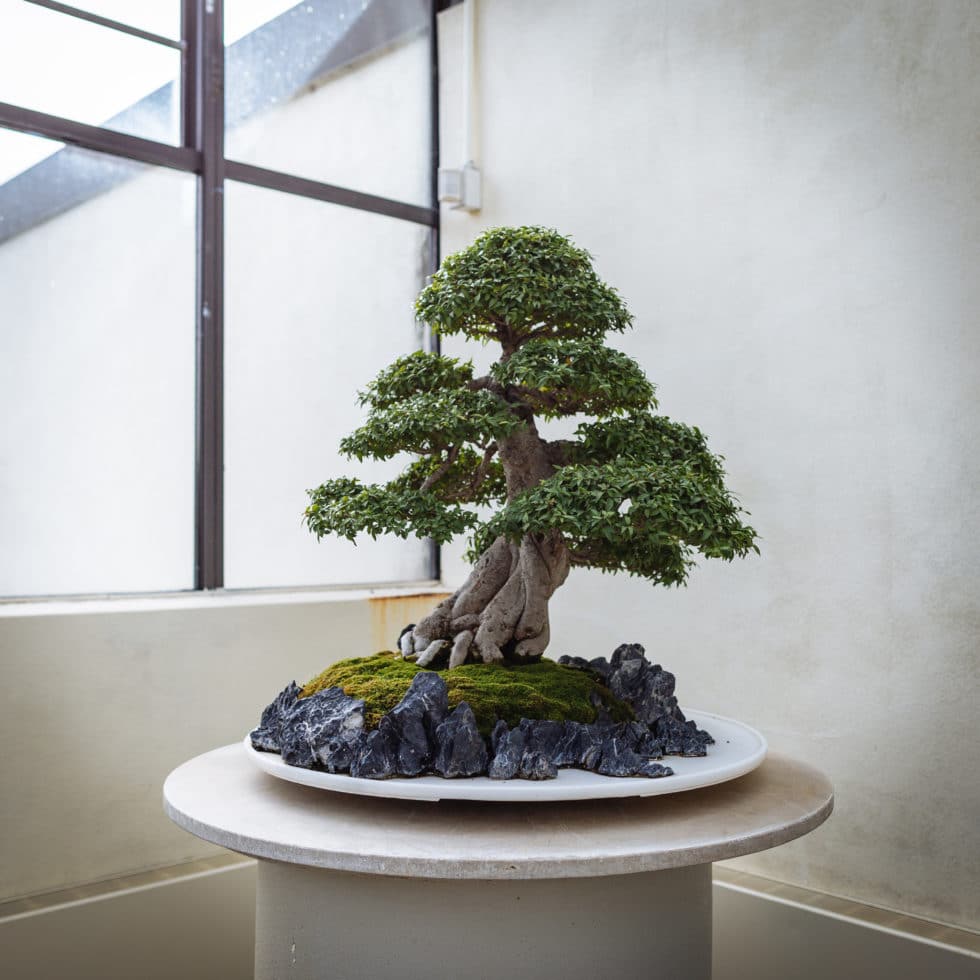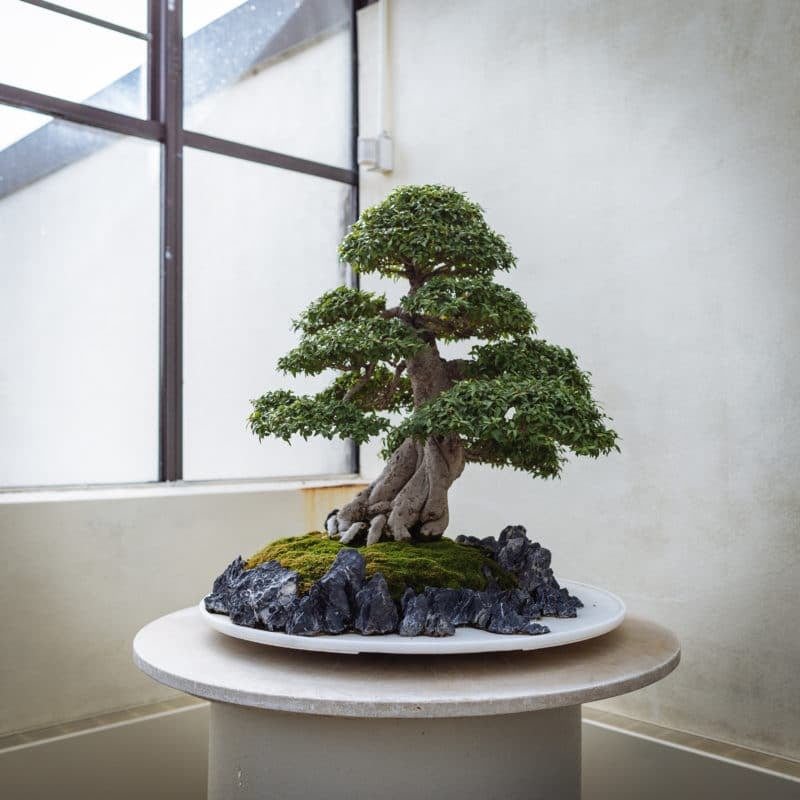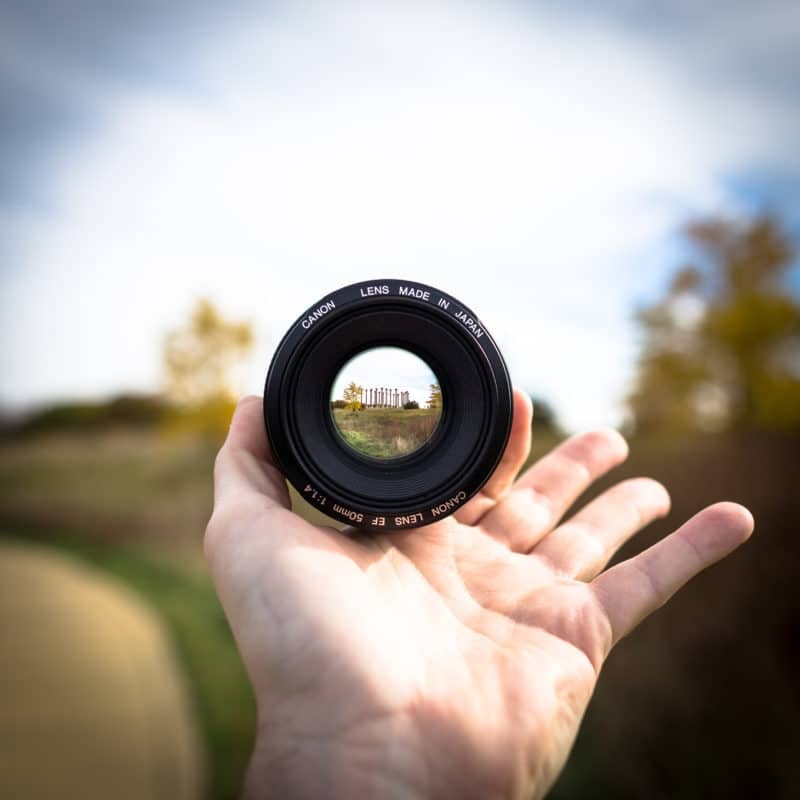 If you're stopping in DC a visit the National Arboretum is a must. Check scheduling before you come since the Bonsai exhibit isn't always open.
National Arboretum on Google Maps