The United States National Arboretum in Washington, DC, is an oasis of greenery in the middle of the nation's capital. The Arboretum is a living museum that is spread out over an amazing 446 acres. Its goal is to grow and protect the natural beauty of the United States.
Located just a few miles northeast of the Capitol Building the National Arboretum is an easy place to visit if you are looking to get into nature for the day. From the famous Japanese cherry trees with their pink blossoms in the spring to the majestic conifers that stand guard all year, the Arboretum is a plant lover's paradise.
It's hard to miss the Capitol Columns when visiting, which are one of the city's most photographed places. The original Capitol Building had these 22 Corinthian columns. In the 1980s, they were moved to the Arboretum and now stand in a meadow, creating a dramatic scene of classical architecture and natural beauty.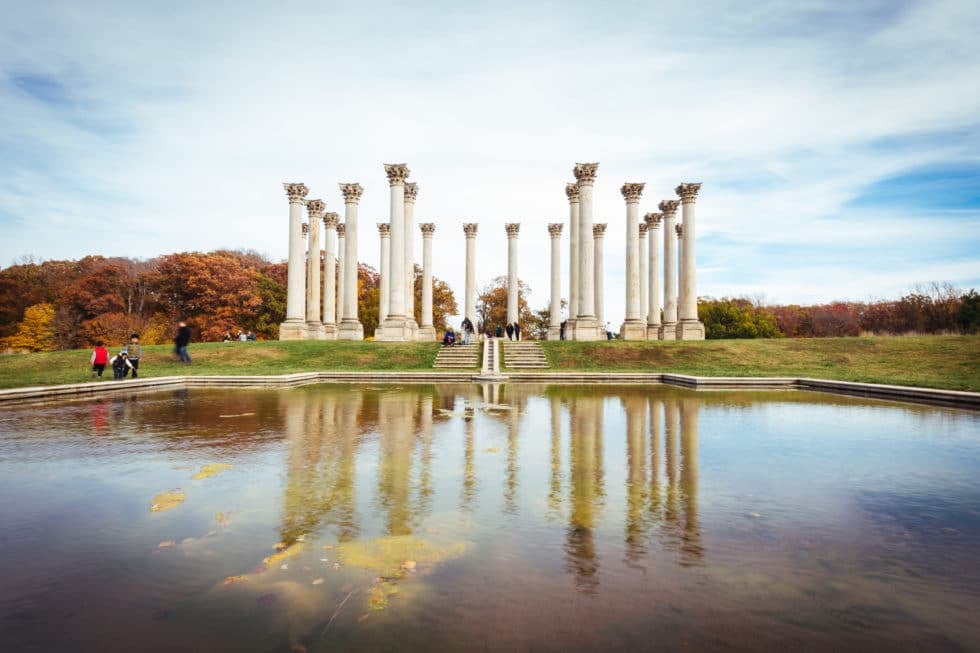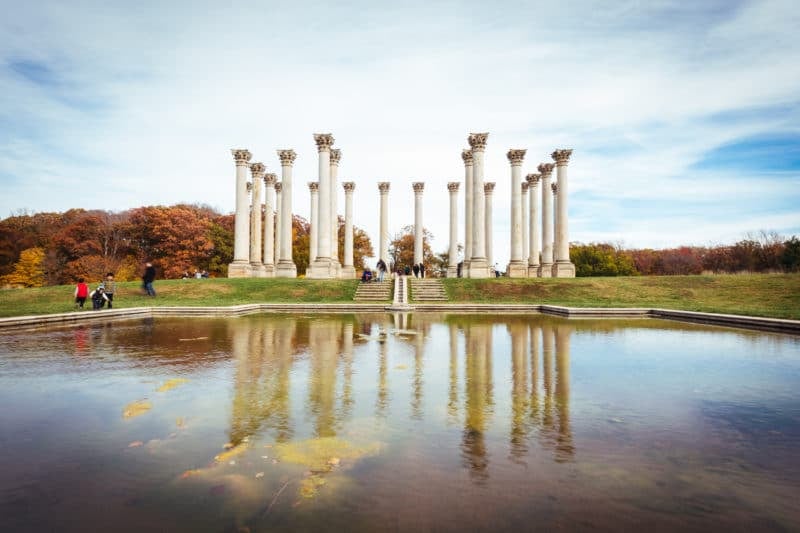 Along with the Capitol Columns the National Arboretum had a fantastic collection of bonsai trees. It was interesting to see some of them had been growing for more than 50 years. The National Bonsai & Penjing Museum inside the Arboretum includes plenty of interesting sights including a North American & Japanese Pavilion.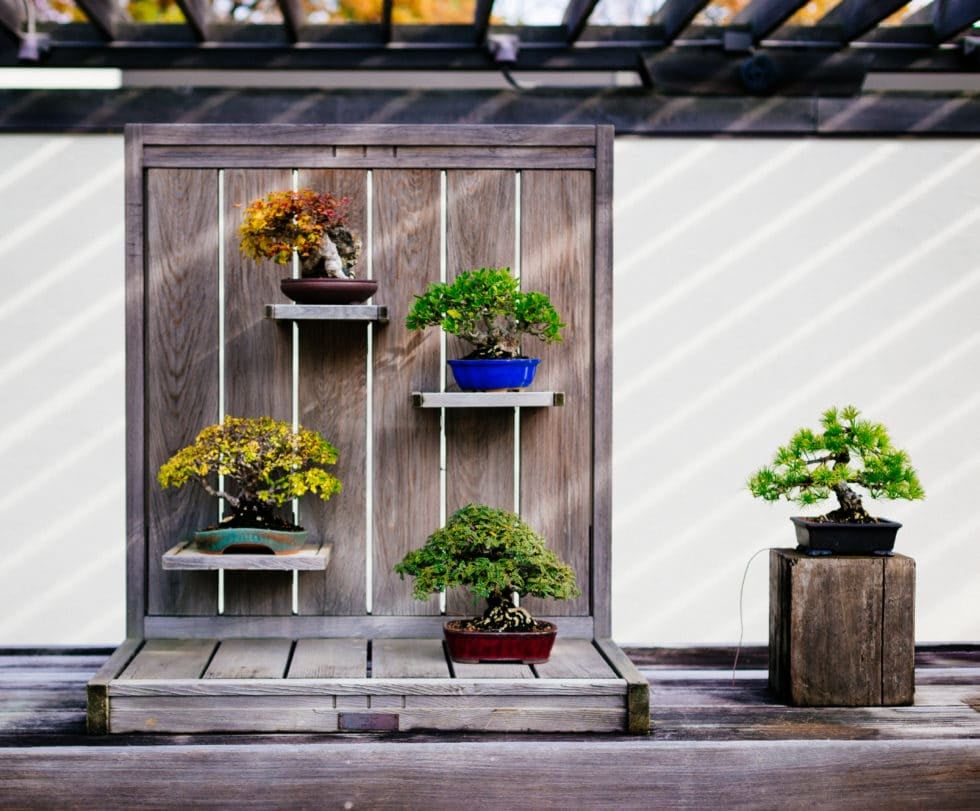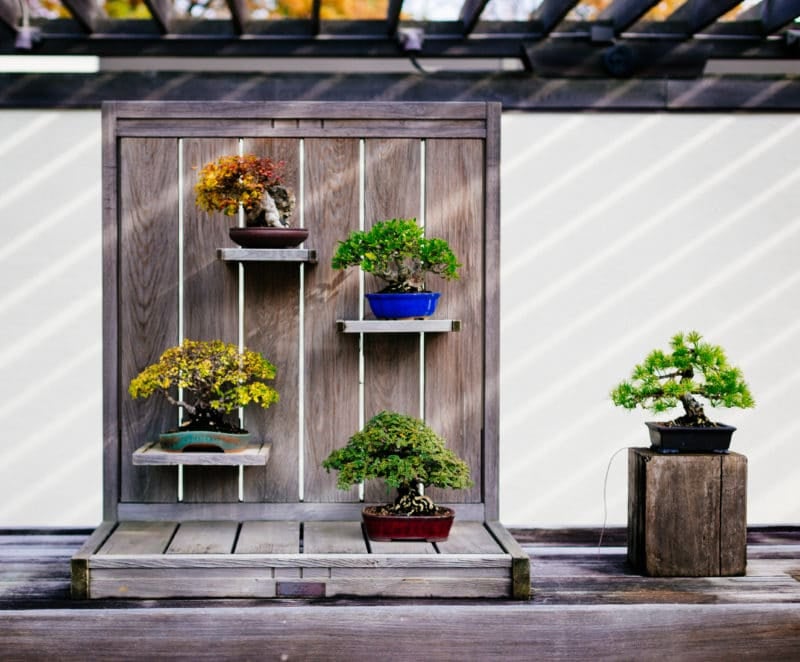 The National Arboretum also features multiple Asian collections which include flora from China, Japan, and Korea.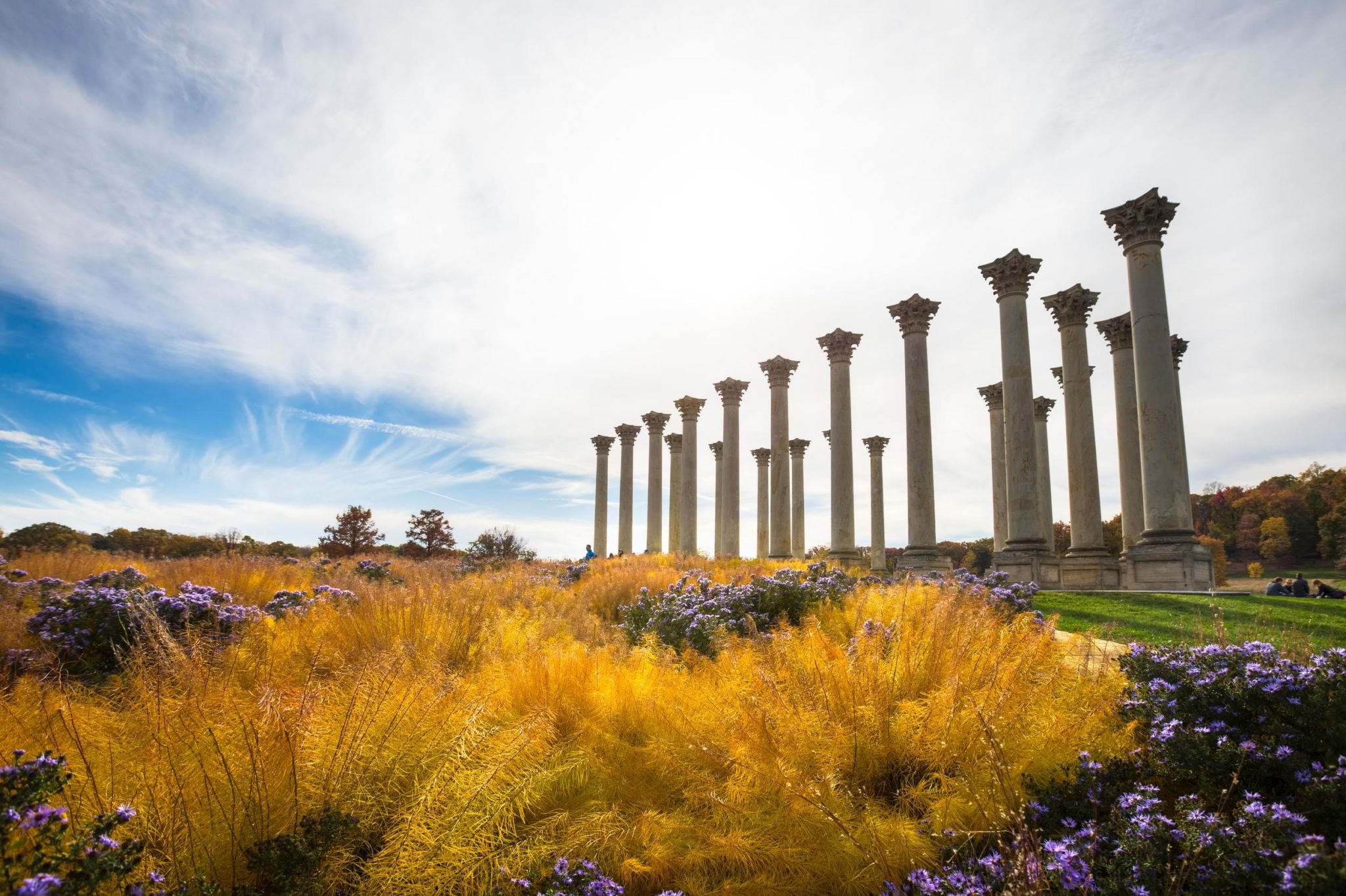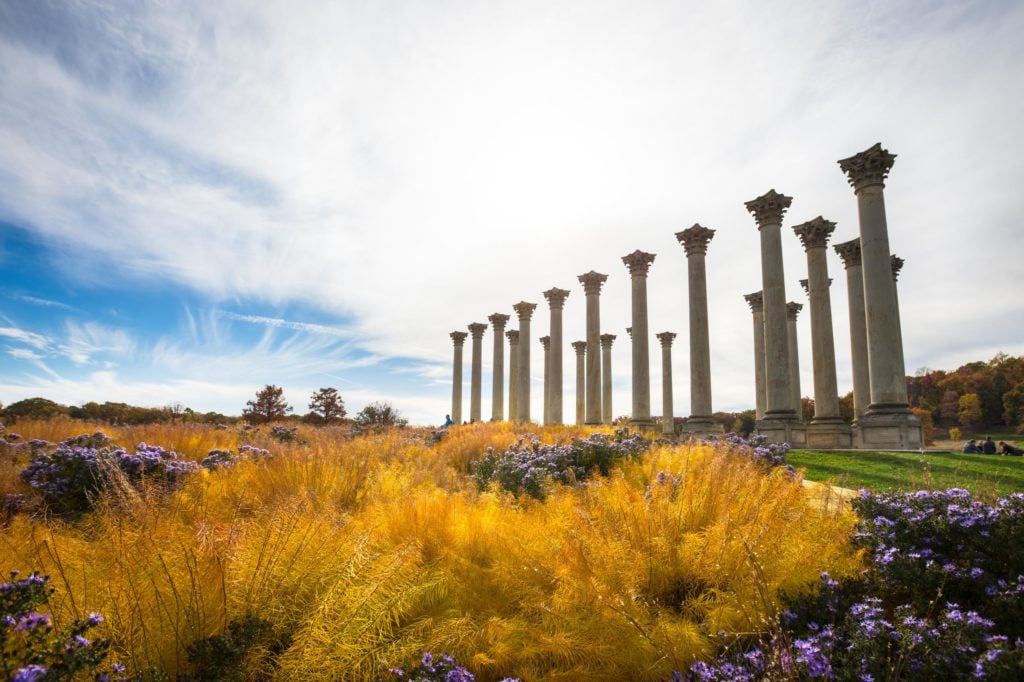 One of the most popular times to visit the Arboretum is for fall colors. With plenty of walking trails through forests and greenery that turns orange it's a must-visit in autumn.
---
How to get to the National Arboretum
If you are planning to visiting the National Arboretum I highly recommend driving. There is plenty of free parking at the National Arboretum. When driving you'll find an entrence off of New York Ave at 3501 New York Ave NE, Washington, DC and another entrence through the neighborhood off of Bladensburg Road at 24th & R Streets, NE, DC.
You could take the Metro to Union Station or Stadium Armory but you'll still have to walk 2-miles to the Arboretum so it's recommended to take a bus from the Metro.
Of course like many places in Washington DC there is a Bikeshare dock at the National Arboretum if you want to take a Bikeshare bike there.
Before visiting I recommend double checking the hours on their website.
National Arboretum on Google Maps
---
U.S. National Arboretum Pictures
Here are photos from the United Stations National Arboretum from my many visits.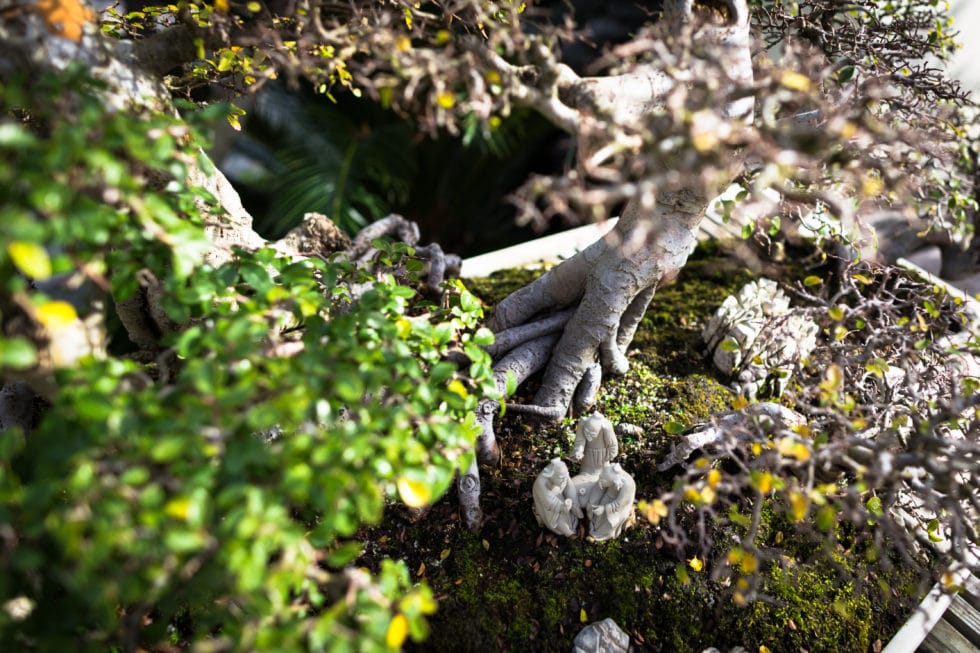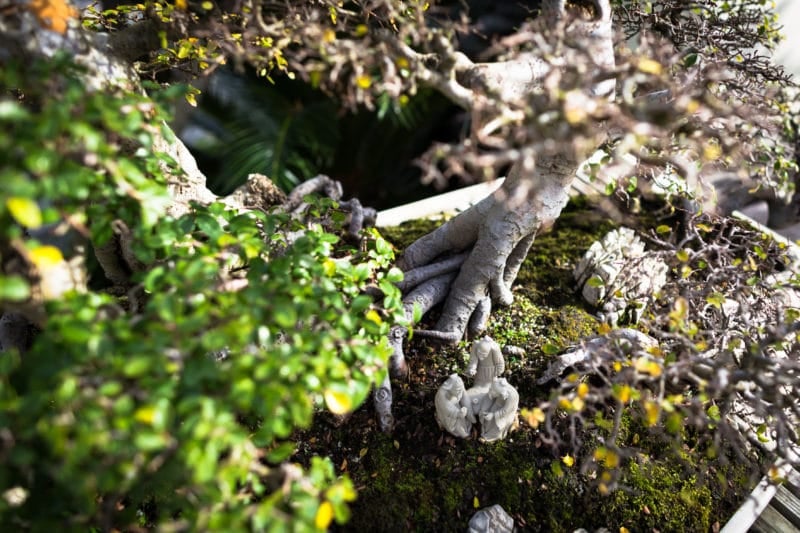 ---
Visiting the U.S. National Arboretum is a fun adventure that typically is a good way to enjoy some nature while staying in the city. With its combination of natural beauty, historical significance, and educational opportunities you'll want to plan a visit if you've never been.