Washington DC is such a stunning city at night. From cars traveling by downtown in Chinatown to the iconic monuments its such a rewarding place for photography. In this article I'll be sharing my favorite places for night photography in DC and photos.
Photographing DC?
Read: Best Places to Take Photos in Washington DC
The road in front of Union Station is perfect for capturing light trails. I especially love visiting this location during the holidays to the Christmas Wreaths which illuminate the columns.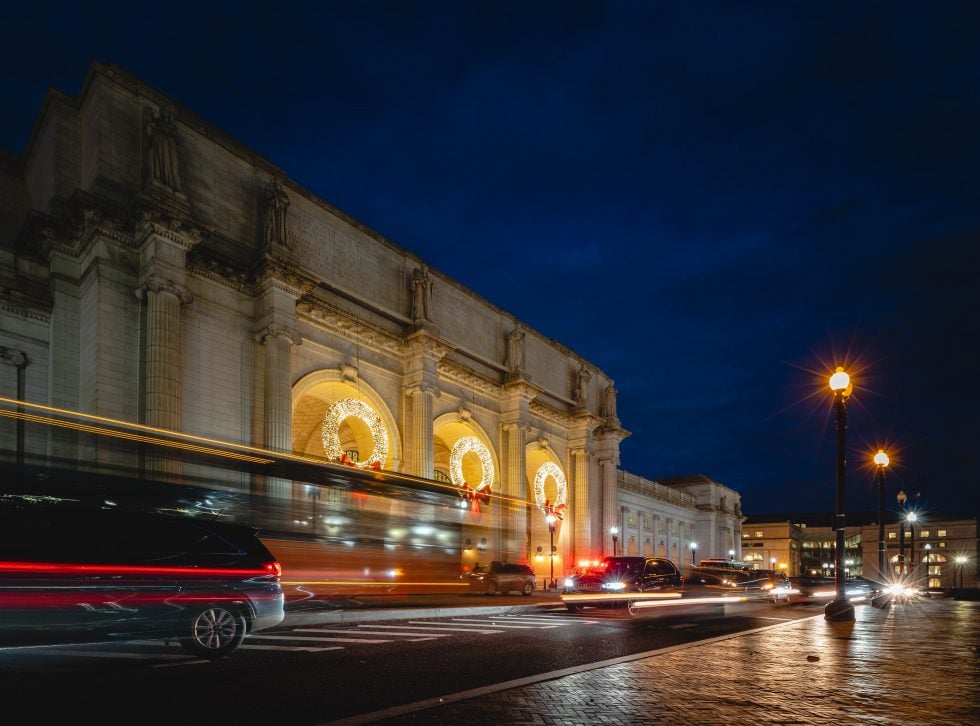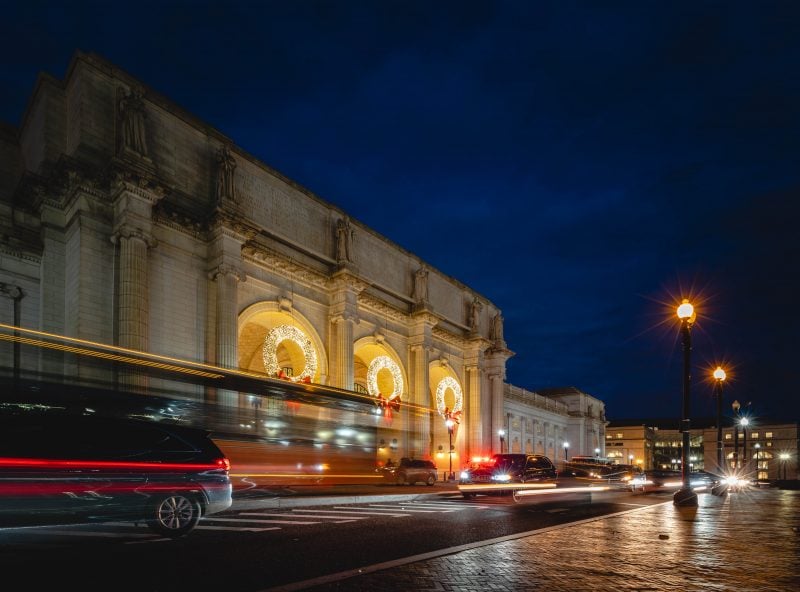 Another place that looks stunning at night is CityCenterDC.
The LED wall and Palmer Alley in CityCenterDC also make a great location to capture something unique. I love capturing the reflection of the light off of my friend's cameras. Best of all it's located near Chinatown so when you're photographing the city you can easily visit both.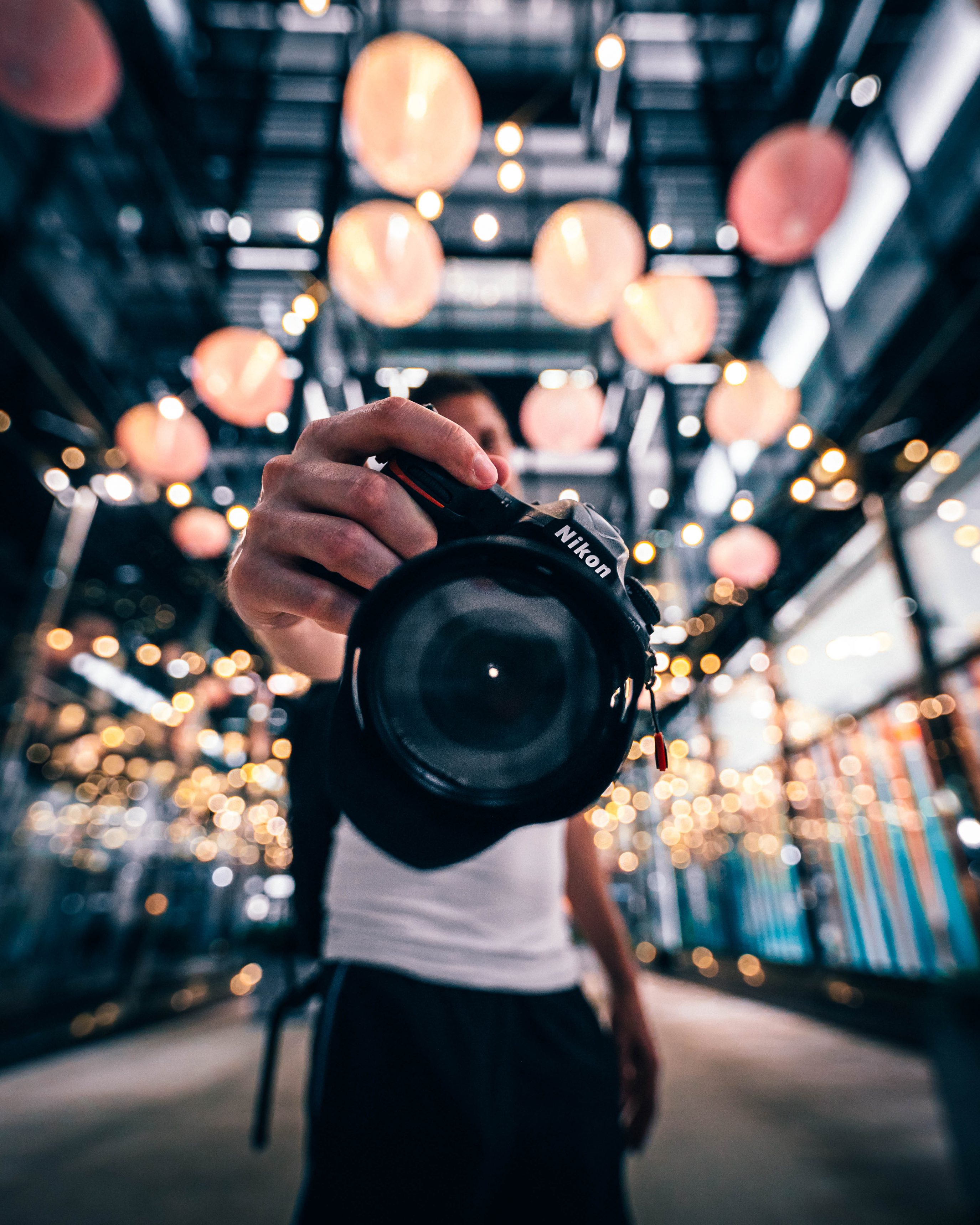 You can also get a great skyline view of DC from the Mount Vernon trail near the Arlington Memorial Bridge. There is also a great view of the skyline from Netherlands Carillon as well.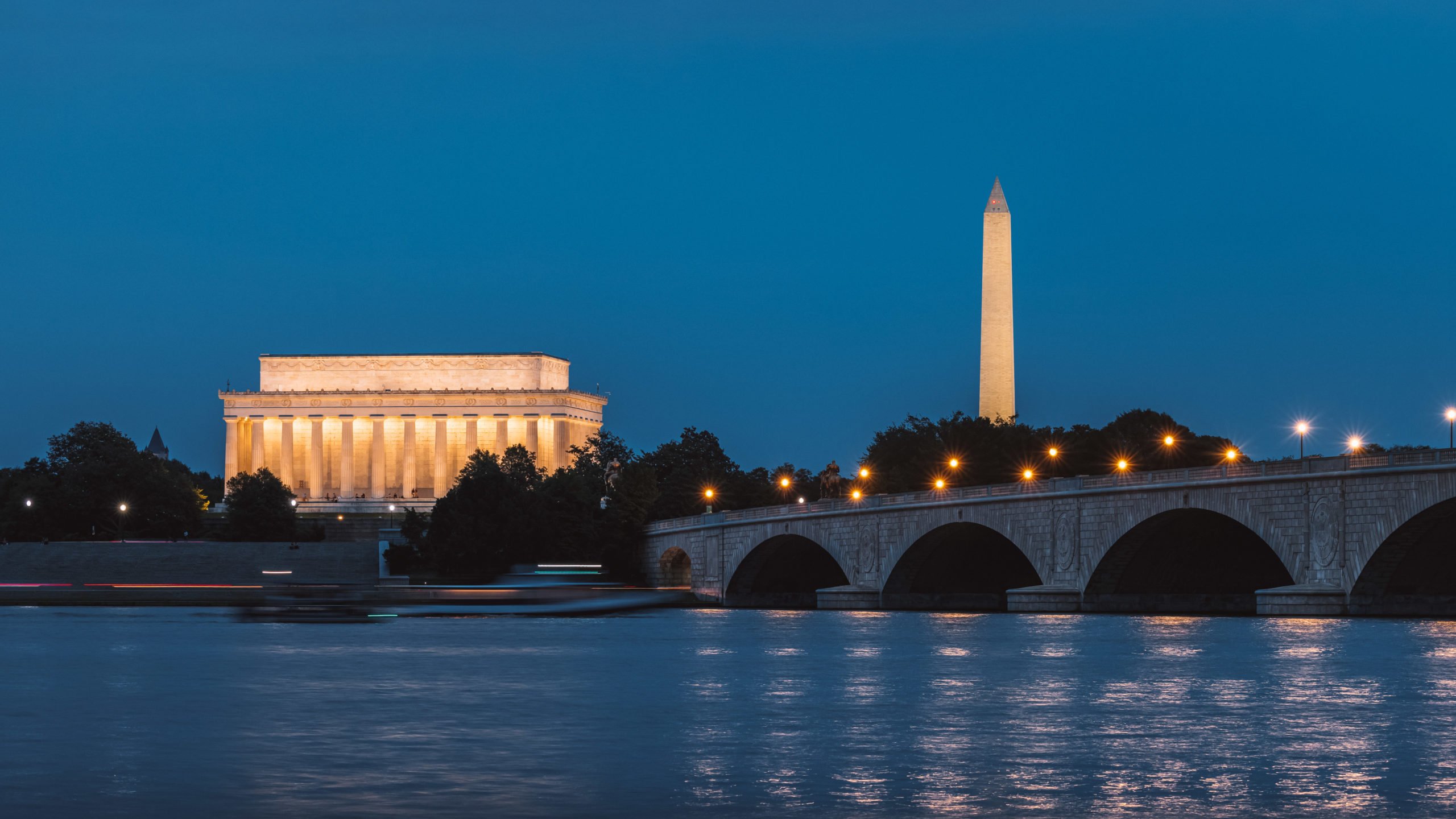 If you're planning a trip to Washington DC and want to capture night photos here is some spots to jump start your trip. The classic spots like the Lincoln Memorial Reflecting Pool and WWII Memorial are probably the best starting places if you haven't been to DC.
Some of my favorite places to photograph in DC at night:
---
More Washington DC Pictures at Night
Here are some of my favorite photos of Washington DC at night over the years. Including the National Mall and Monuments plus areas like the Wharf. If you'd like to buy my photos you can see my prints here.
New to Night Photography?
Read: Night Photography Tips for Beginners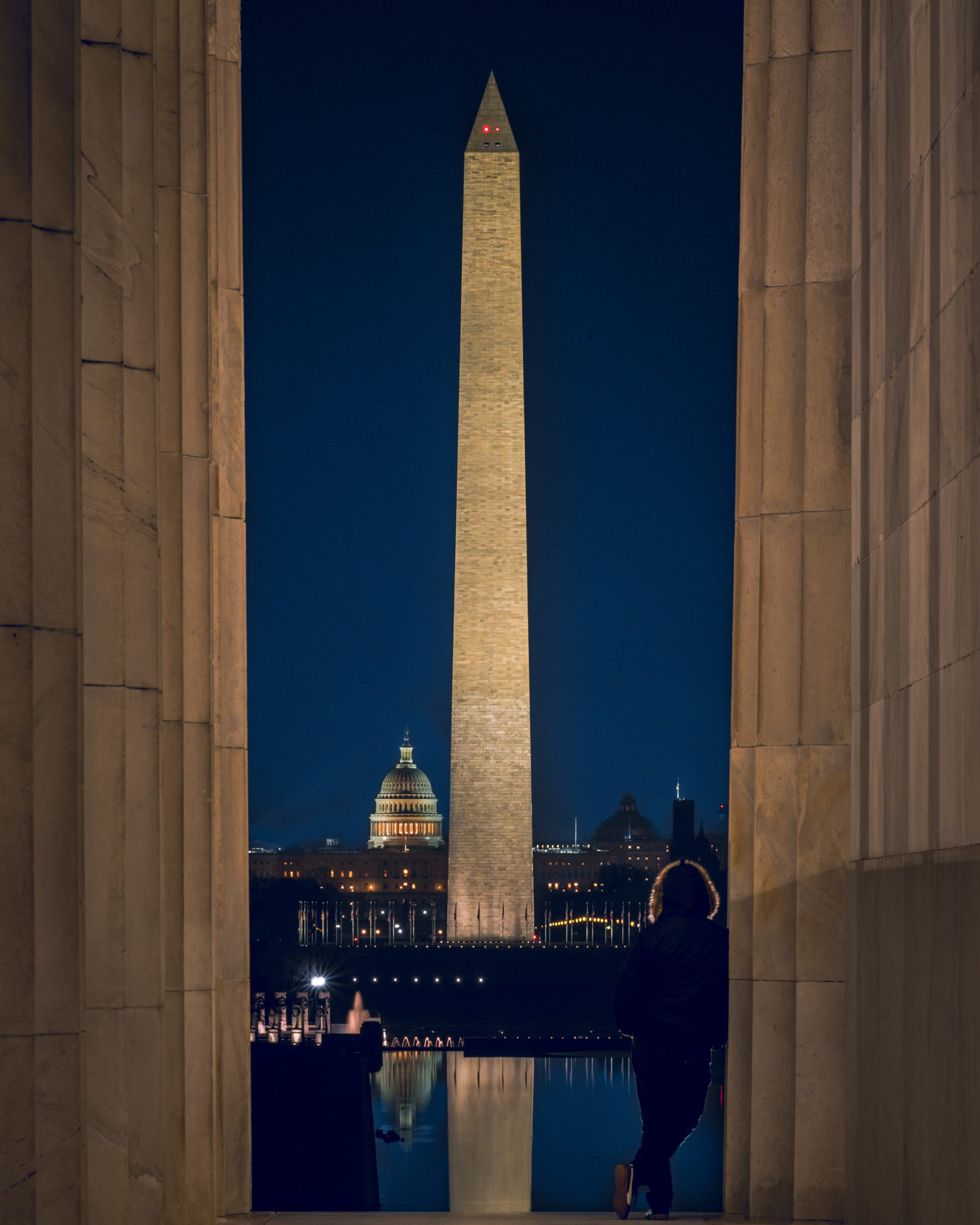 ---
If you're looking for more night photography inspiration in DC check out my article about National Harbor and my full list of DC photo spots.