Over the past week I've spend two sunrises and one day at the DC cherry blossom festival capturing some amazing photos. It just took a ton of coffee and metro credit but here are my beautiful results.
The Cherry Blossoms blooming in DC are always a special time for the District. Special flavored cookies, frappuccinos and tons of tours flood the area to catch these beautiful flowers bloom.
The weather for the day of peak bloom was absolutely fantastic at around 70 degrees (I've gotten sick of the cold).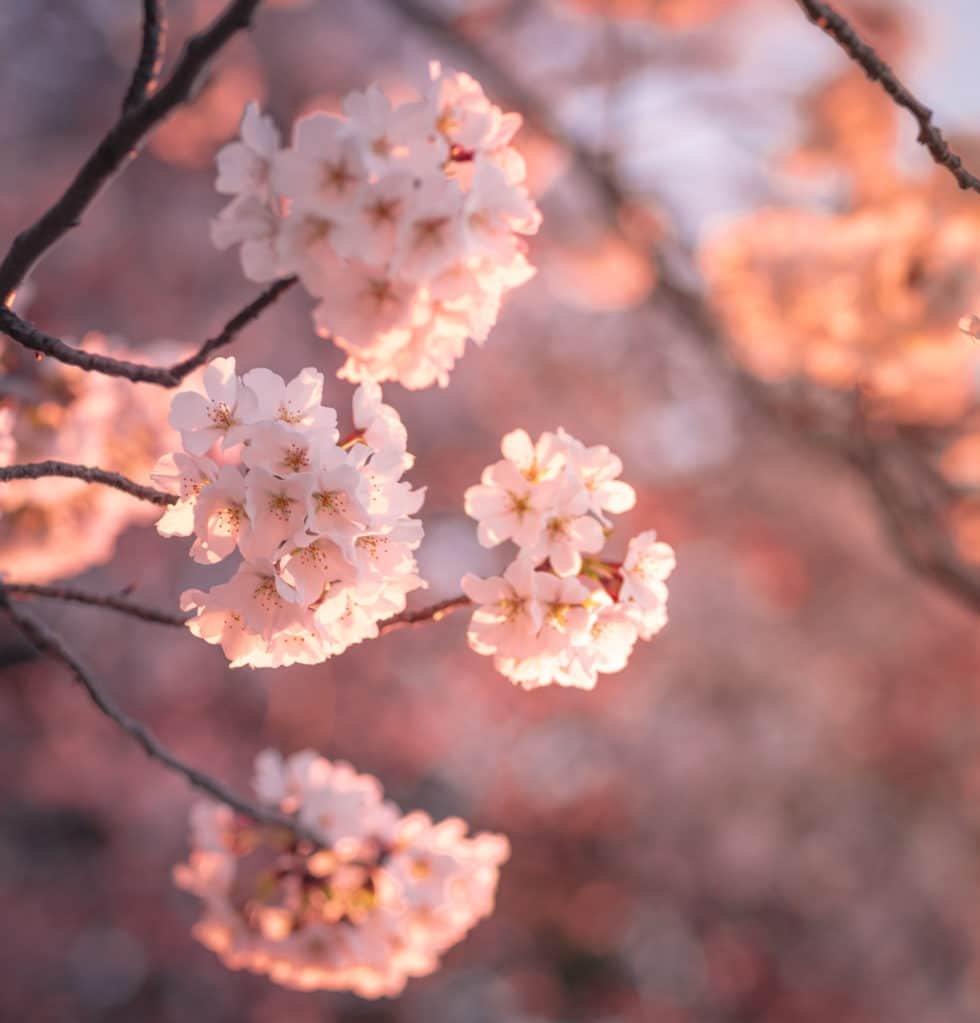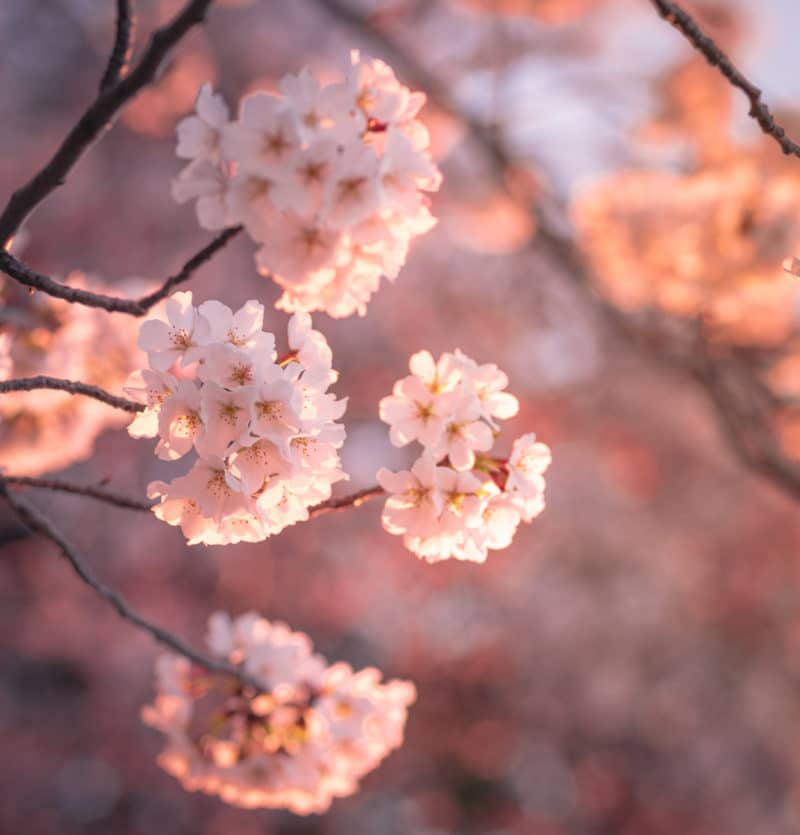 With a peak bloom of March 23rd-25th they were a few weeks earlier than normal, but as a local that's fine with me! I would expect planning a trip around the peak bloom is very tough.
Below are some of my photos from the morning of March 24th, waking up at 5am was surprisingly easy when this amazing sunrise awaited.
I've been to sunrise at the Cherry Blossoms a few times but this year was probably the least crowded. Additional I didn't bring my tripod which always makes it easier for me to take more photos.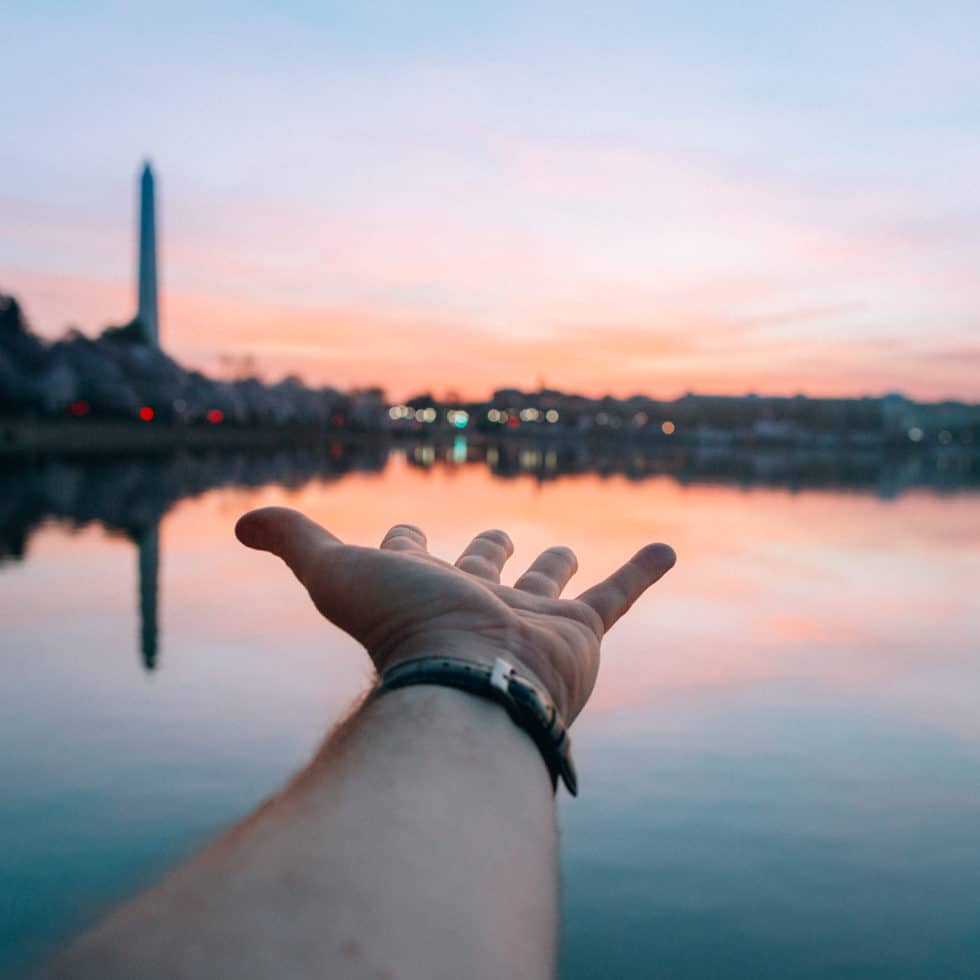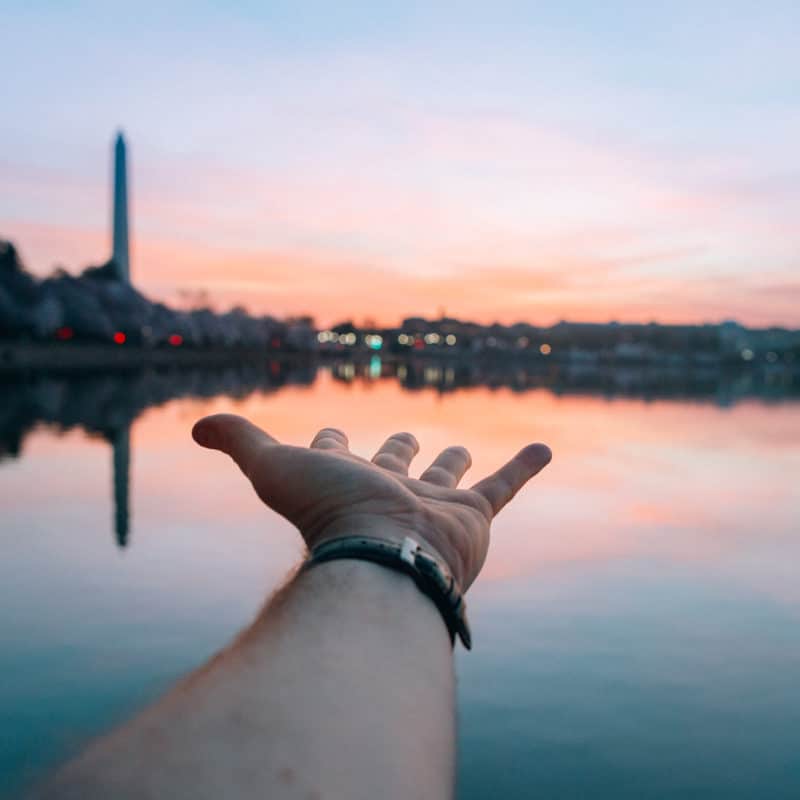 While downtown I met up with many of my Instagram friends from IGDC who were enjoying the great day as well.
We also wandered around DC capturing photos of the magnolias and sunset.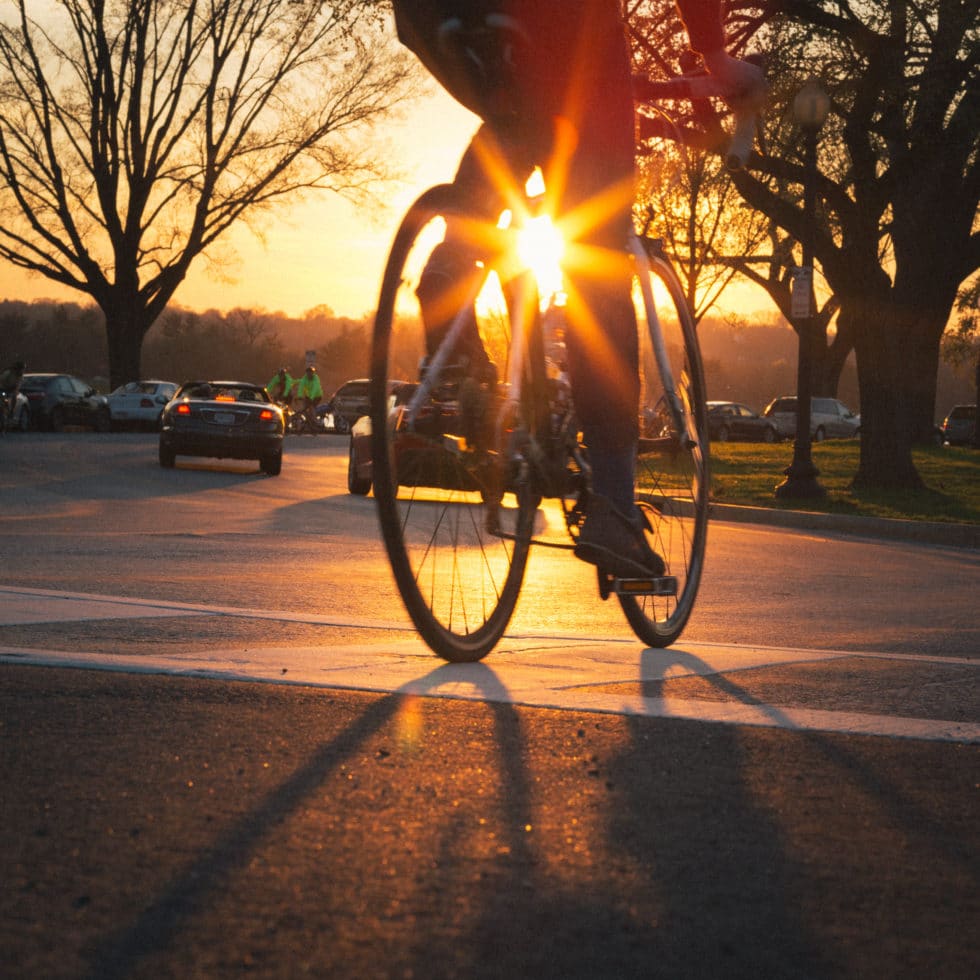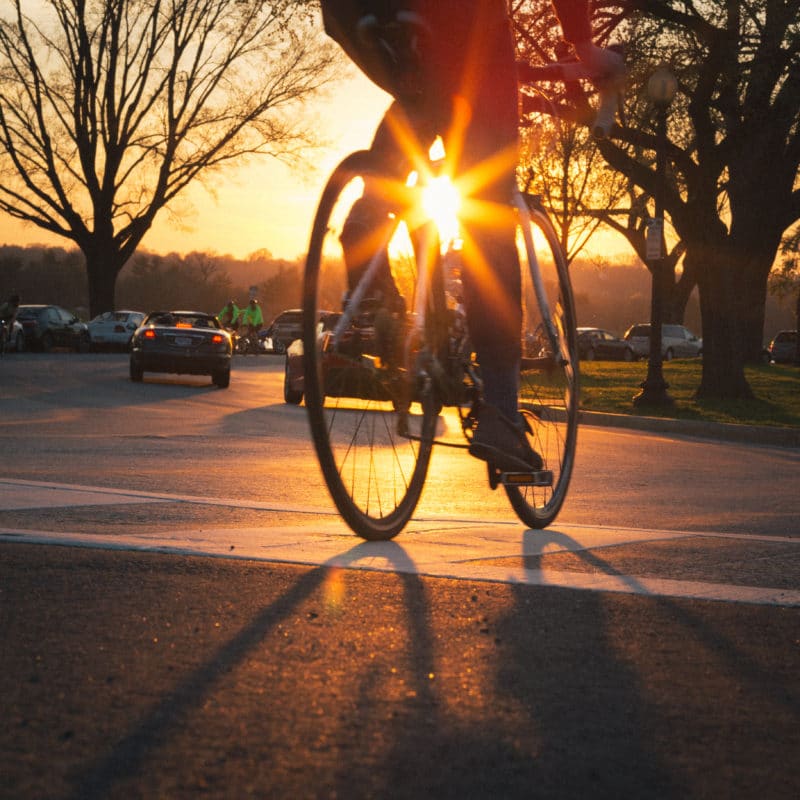 While at the Tidal Basin I took about 40 photos of birds flying around the Washington Monument which I composited together in the photo below.
Additionally the magnolias were in bloom so I couldn't resist sharing this beautiful pink scene of the National Council of Negro Women building.
Want a print for your wall? check out my list of Washington DC Prints.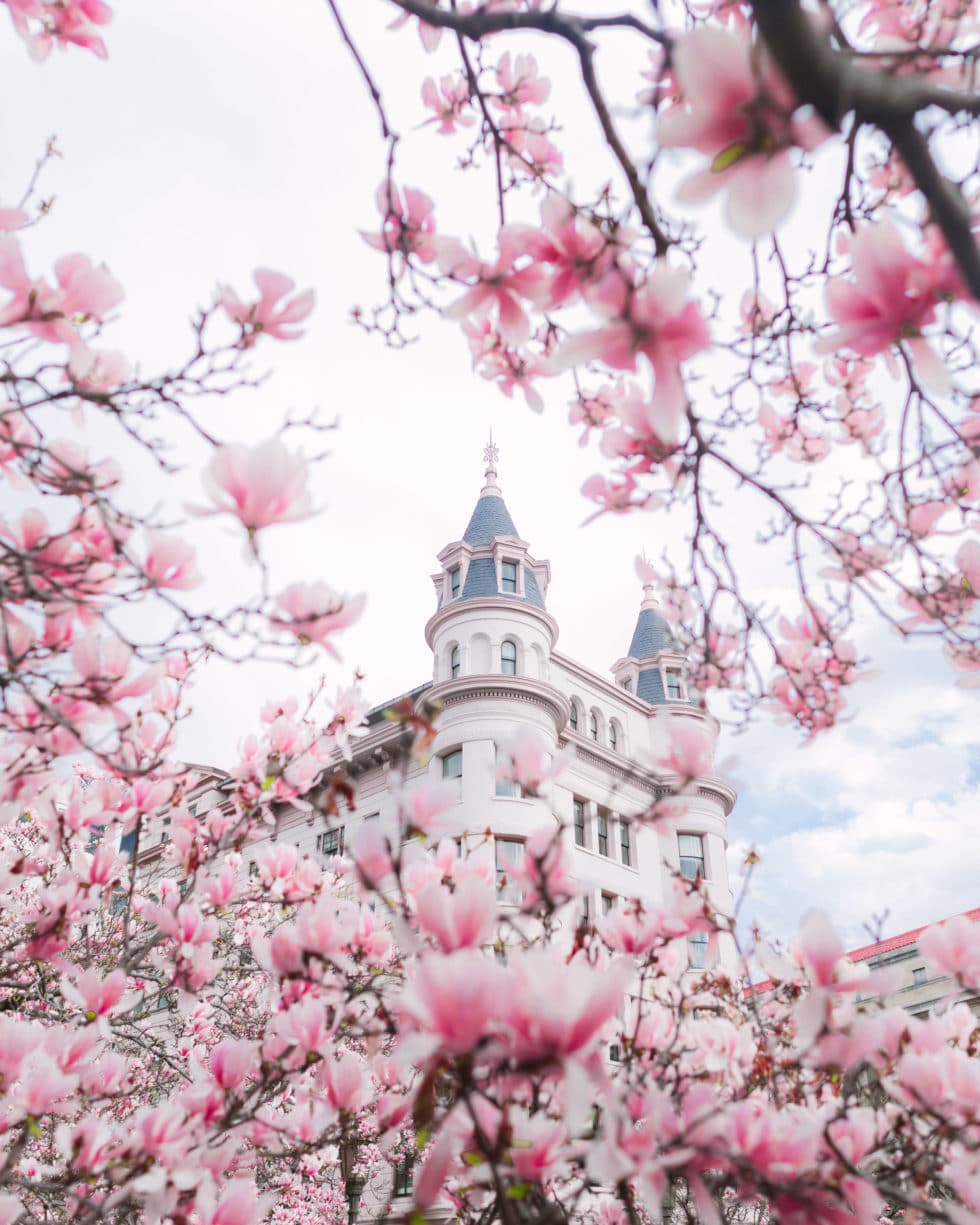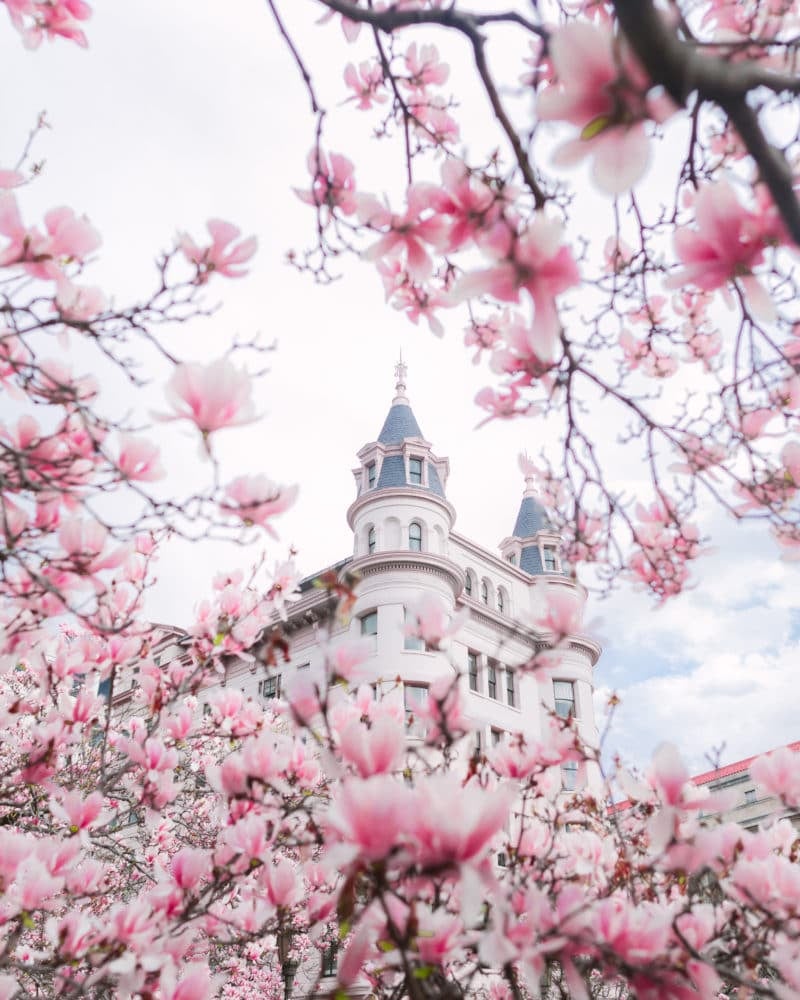 And no trip to DC would be complete without a photo of the metro arriving.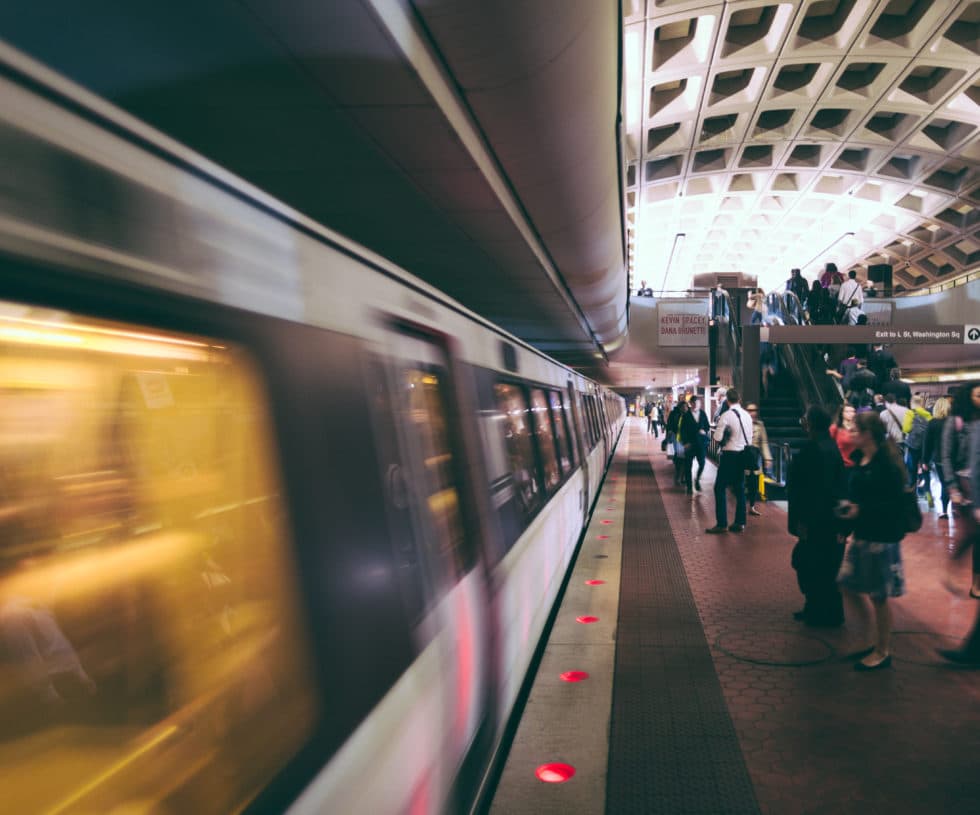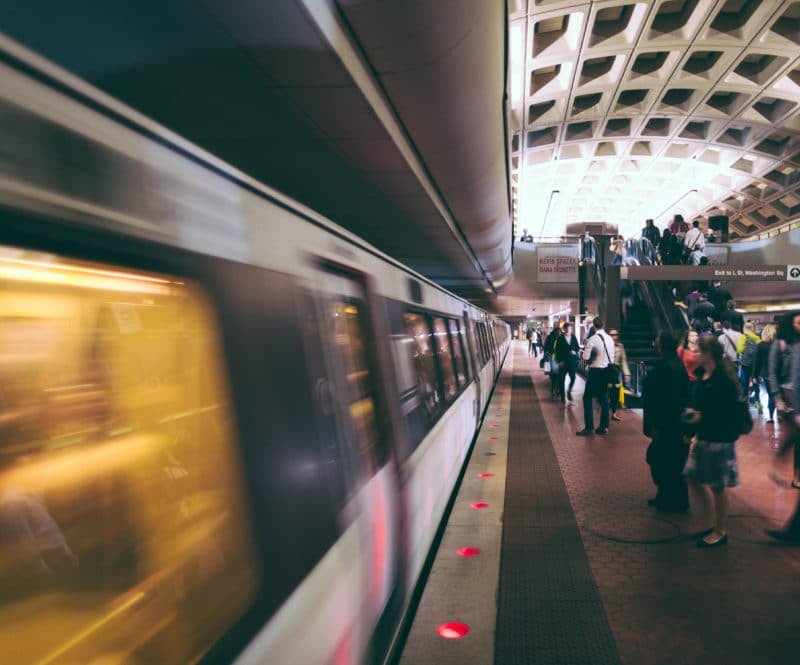 Did you make it down to the Cherry Blossoms this year? Let us know in the comments, also be sure to follow me on Instagram (@someguy).